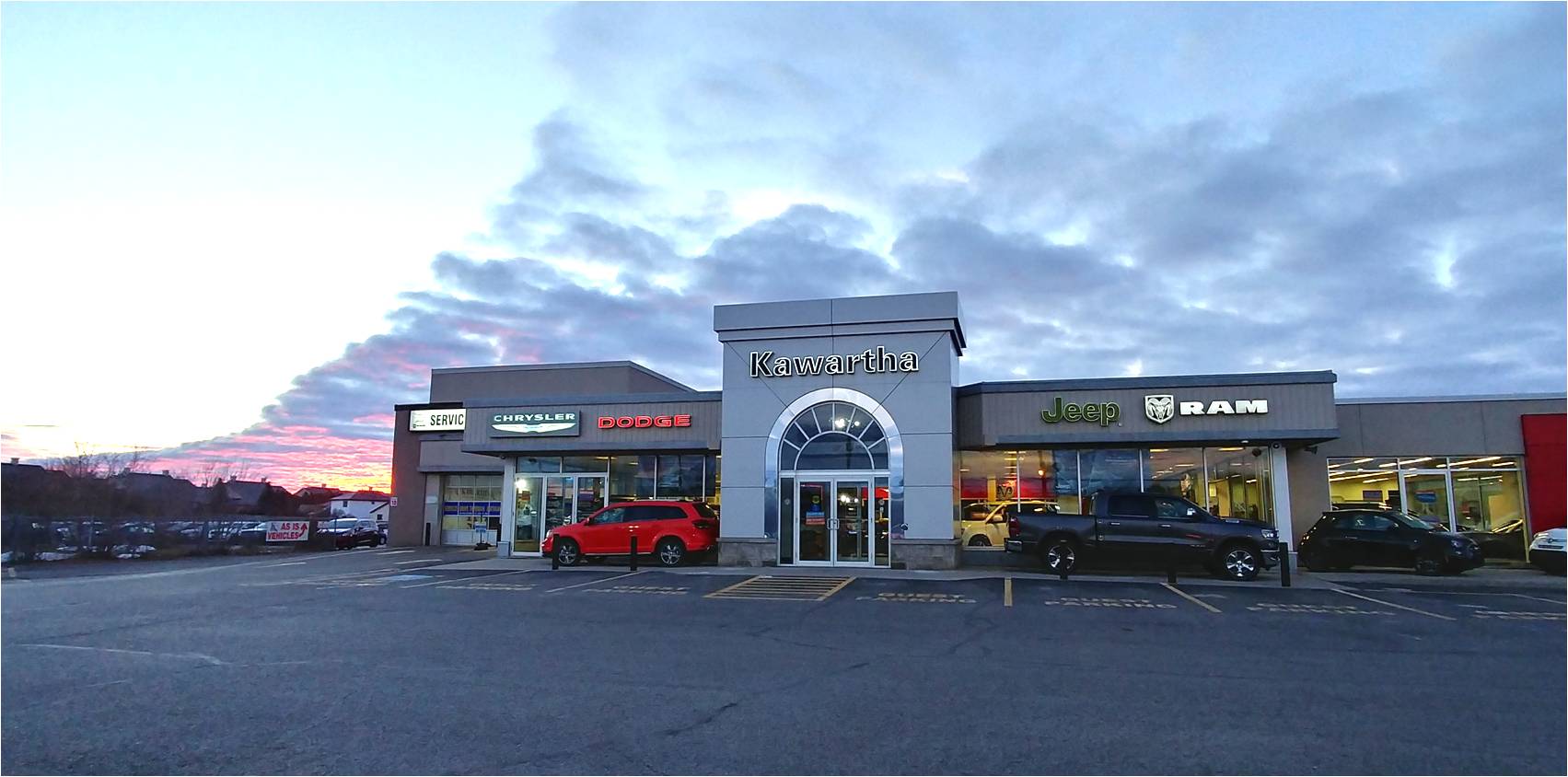 Our Mission Statement 
"Through charitable donations to our community, and promoting growth within our Dealership; we are committed to fostering our leadership skills to best serve our customers and employees with integrity, respect, and honesty."
For many years, Kawartha Chrysler has partnered with Kawartha Food Share. We believe in the importance of a balanced diet and do not think that anyone in our community should ever be without a warm meal. Over the course of the year, Kawartha Chrysler donates $100.00 for each vehicle sold within a certain period. We look forward to another year of supporting our community.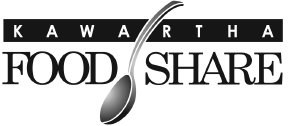 Kawartha Chrysler realizes the immense value in 'end of life care.' For that reason, we support Hospice Peterborough's effort to bring a dignified ending to those who need their program. Last year, Kawartha Chrysler donated $2,500.00 to the 'Handbags for Hospice' fundraiser. 
As a member of this community, we understand the role that the PRHC Foundation plays in the lives of each resident of this community. Whether you, yourself will need medical attention, or a family member/close friend; every Peterborough resident will be impacted by the PRHC Foundation. This is why Kawartha Chrysler has chosen to, and will continue, to support the PRHC Foundation for years to come. 
Kawartha Chrysler believes that every child should have the opportunity to join a sports team and learn the vale of a healthy exercise routine. Jumpstart Kids allows our city's children to develop their team building skills, determination, and team work, while also having fun.